labs
ventures we are working on right now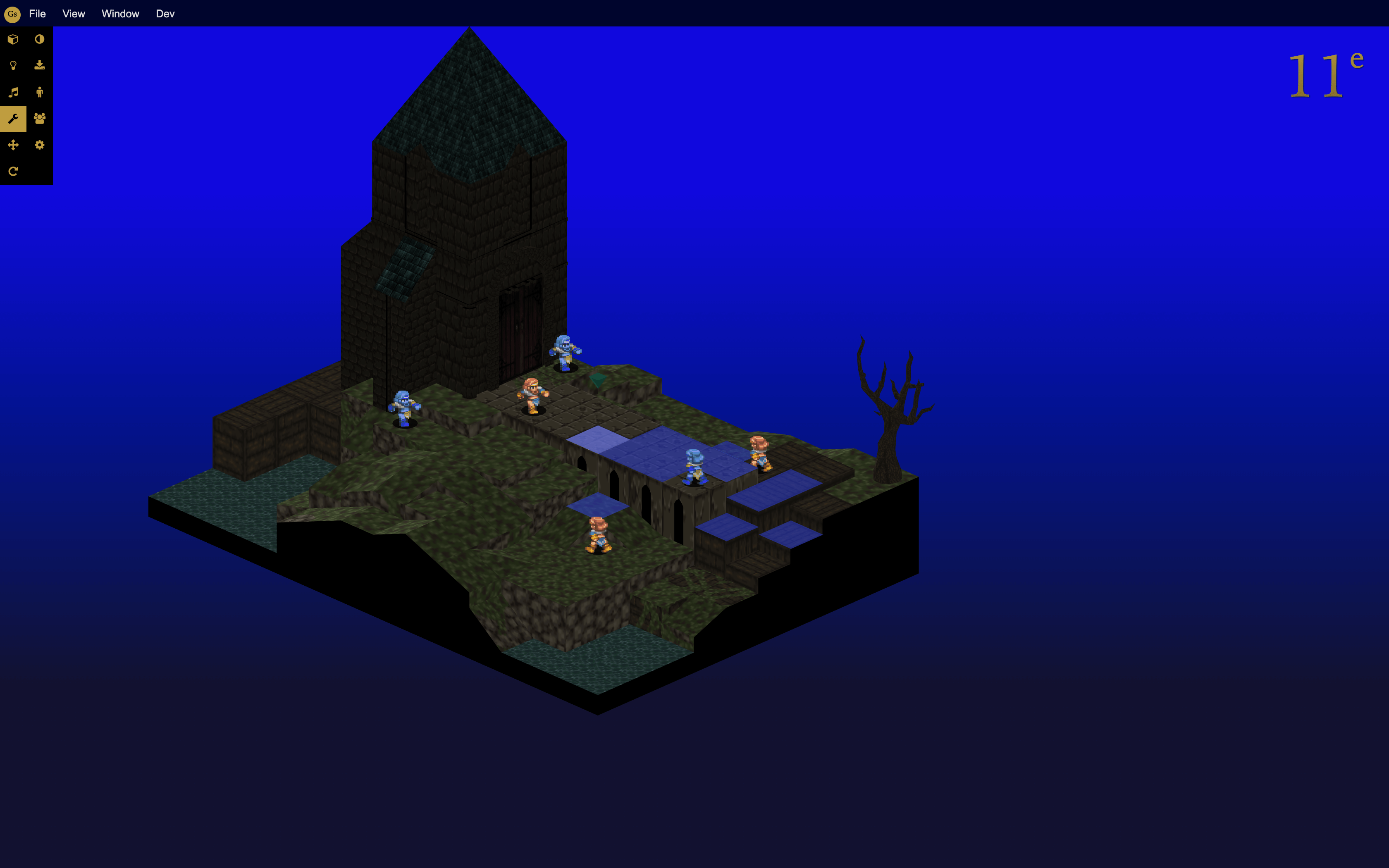 Project GoldScript
Project GoldScript is a JavaScript based game/game engine creation project.
Inspired by Final Fantasy Tactics and the classic Dungeons and Dragons Goldbox series of computer role playing games, development is currently focused on building core engine features to enable 3D grid based tactical combat with verticality, conversations and exploration.
Learn More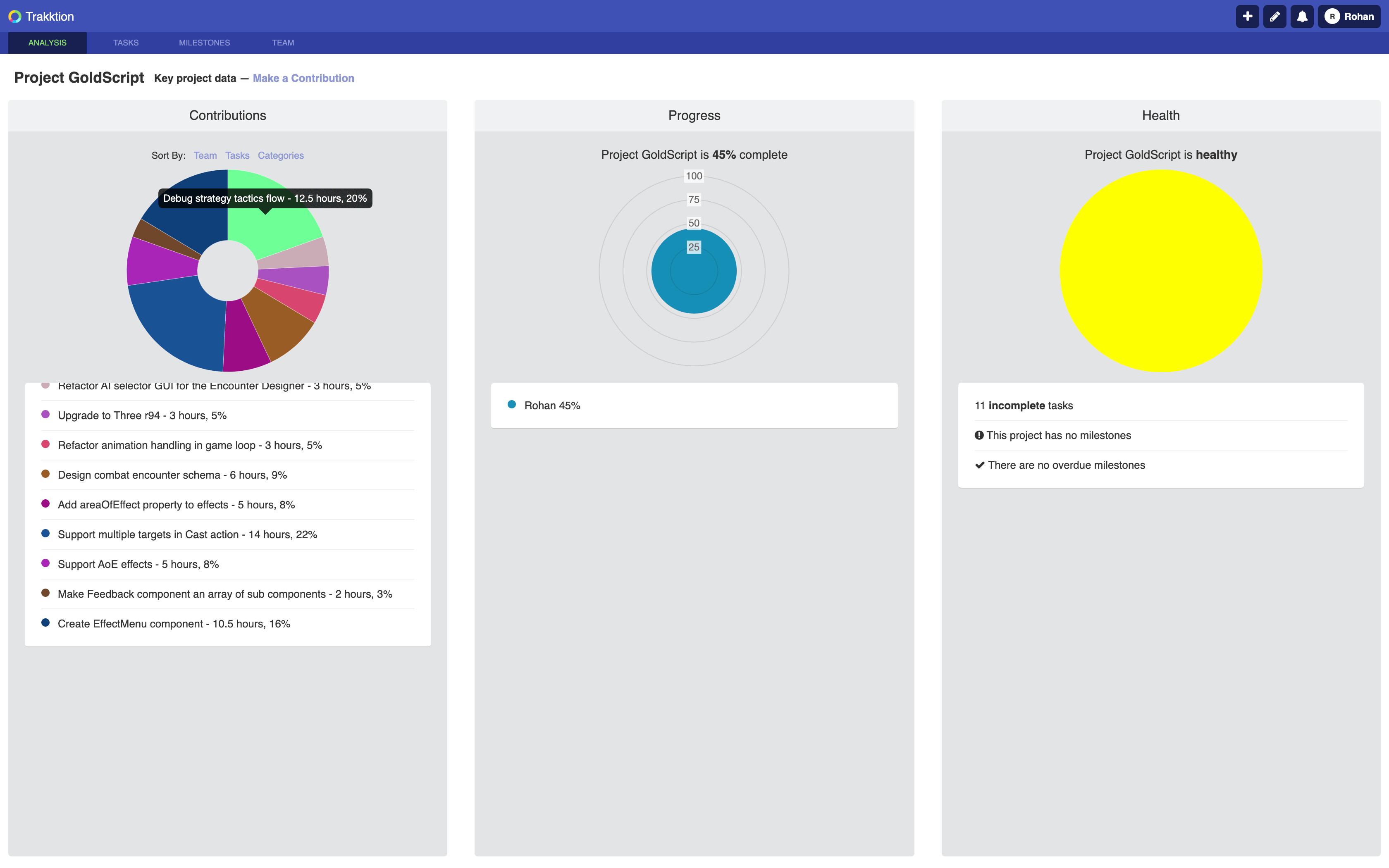 Trakktion
Trakktion is a project and task management tool with a focus placed on time tracking, categorisation and analytics.
Project management is undoubtedly a crowded product space, but Trakktion brings a new twist to the landscape. With real time analytics and tracking baked in, project managers can get a birdseye view of what their team is working on at any moment.
With new features in the works such as AI based task assignment, the product will go into open beta shortly.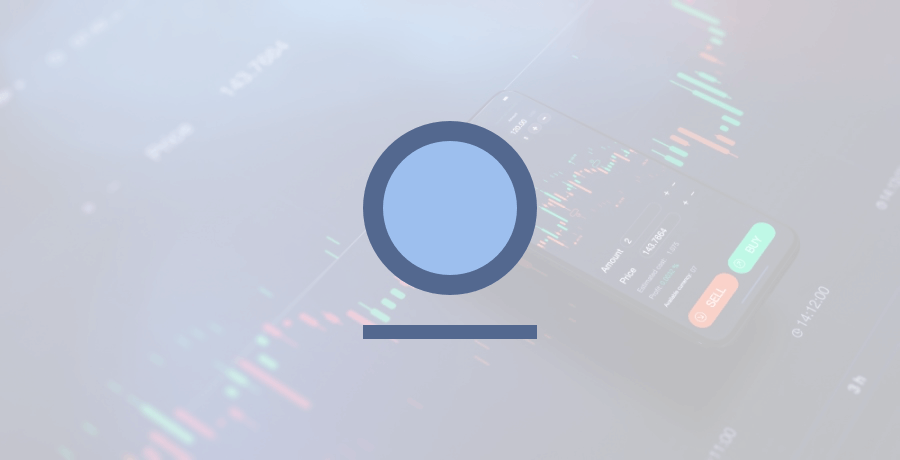 Moon
Moon is a cryptocurrency trading bot that thrives on volatile markets.
With Moon's trading algorithm, you can sell at peaks and buy at lows, allowing you to maximise your gains.
Binance is currently the only supported trading platform but there are more coming soon.